Product Description
On a hot summer day, walking with comfort, light and comfortable, whether it is shopping, leisure, dating, can hold, casual matching is not easy to make mistakes, simple shoe upper design, fashion goddess fan, high-quality help design, delicate soft and tough, breathable Sultry, strong moisture absorption and perspiration, durable to withstand folding, comfortable and stable walking without tired feet.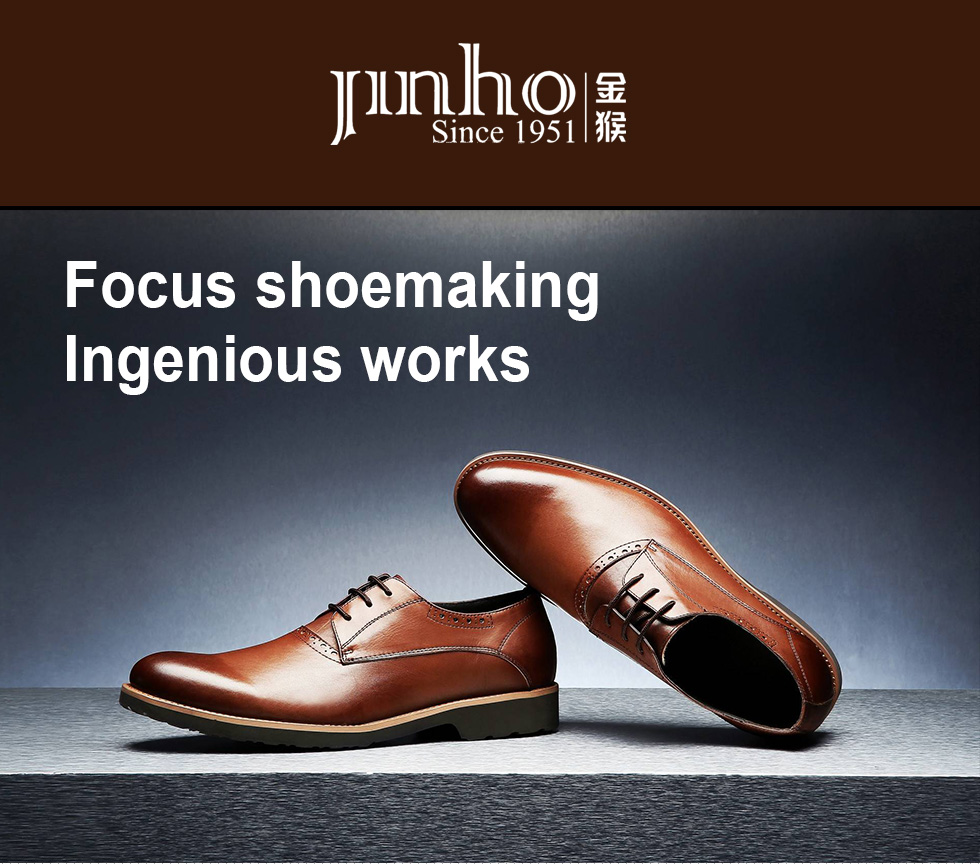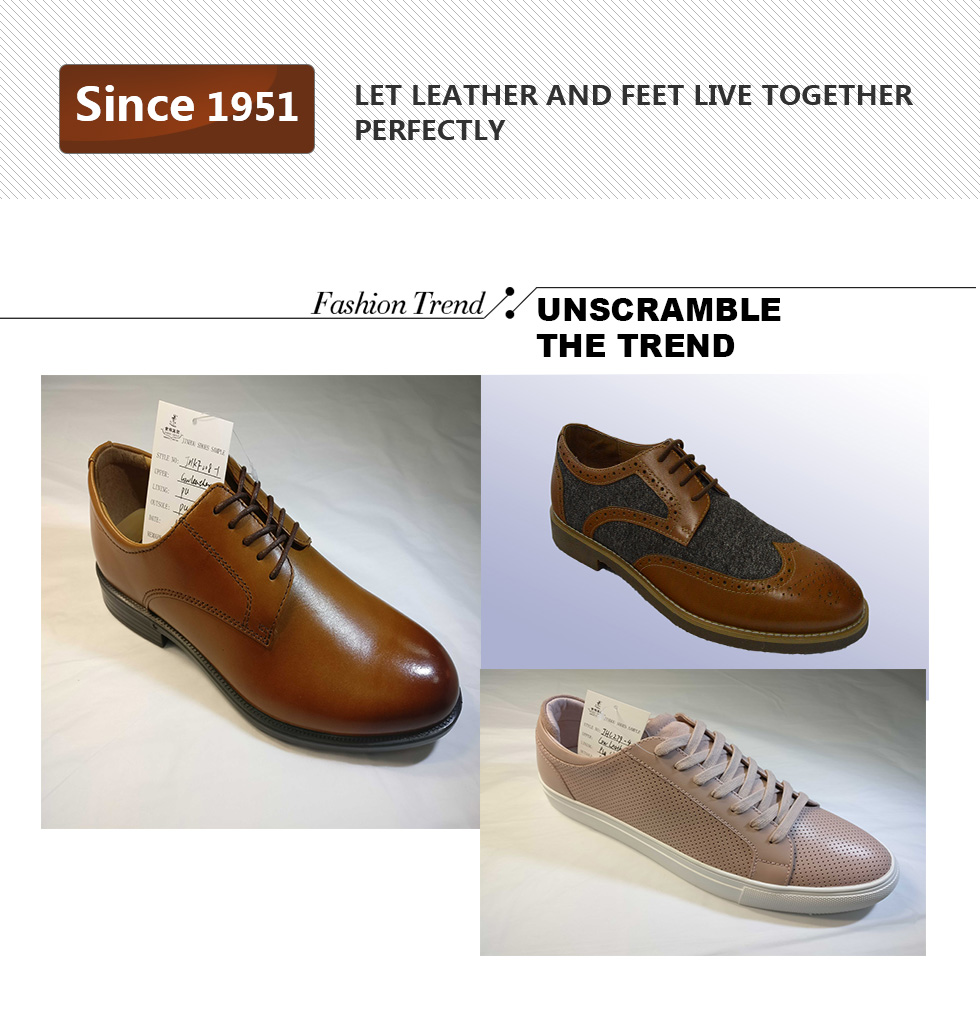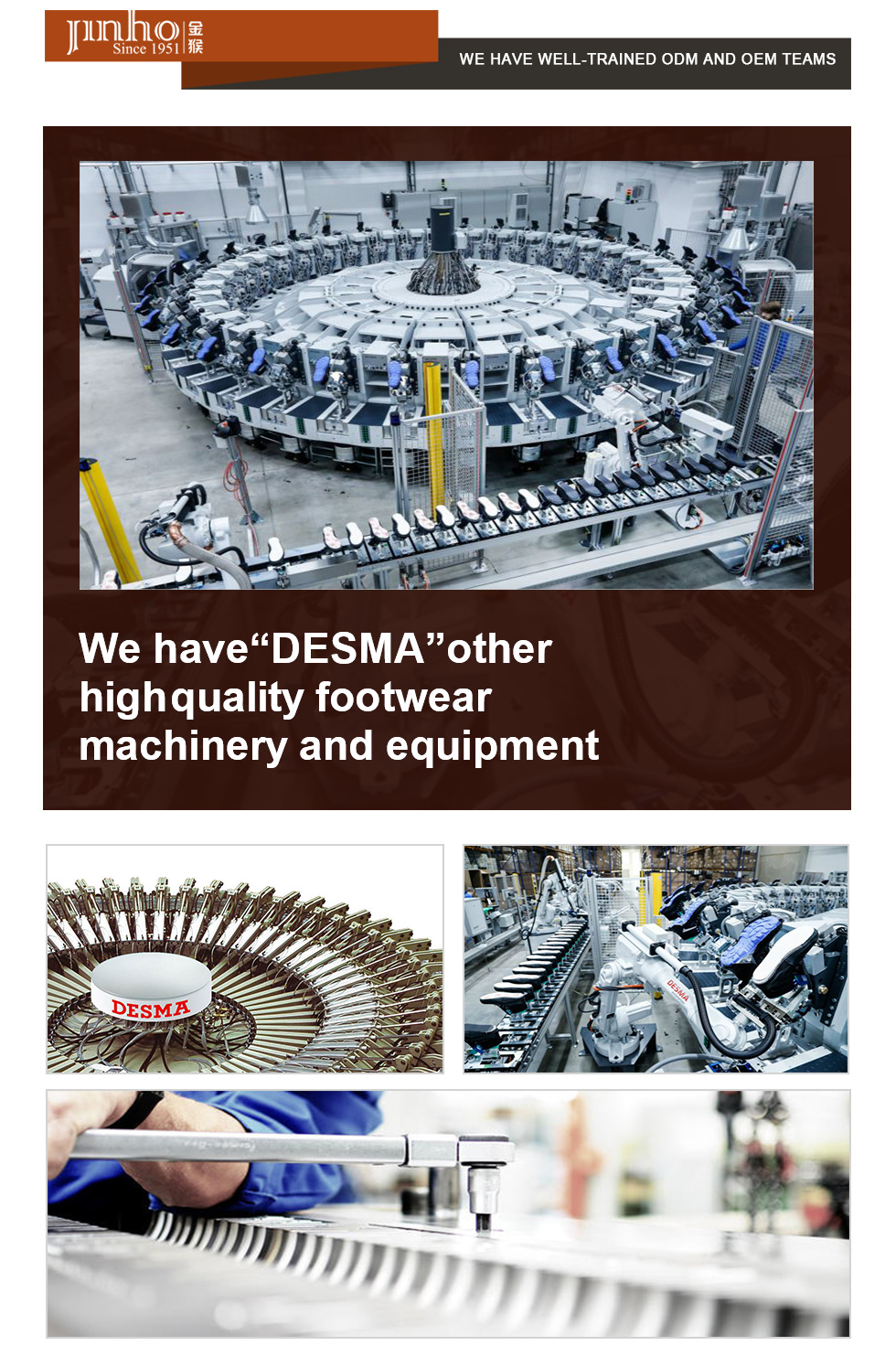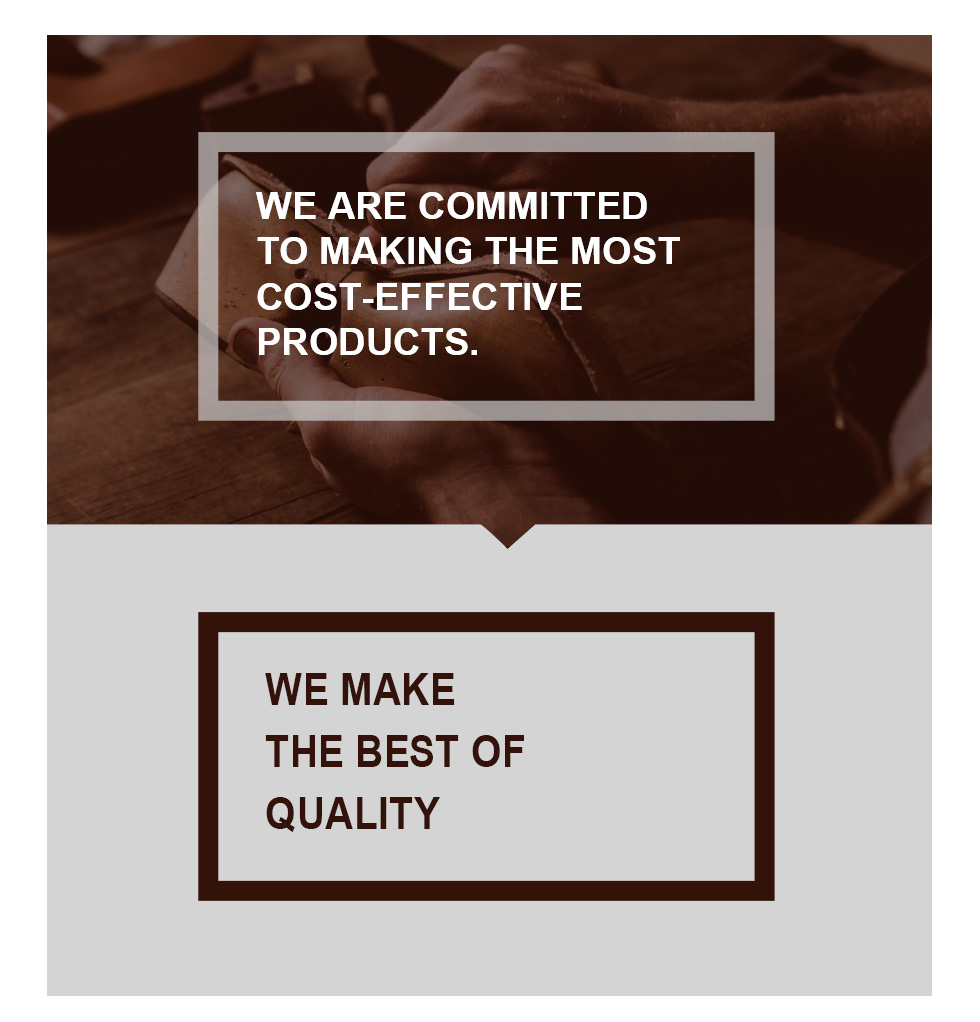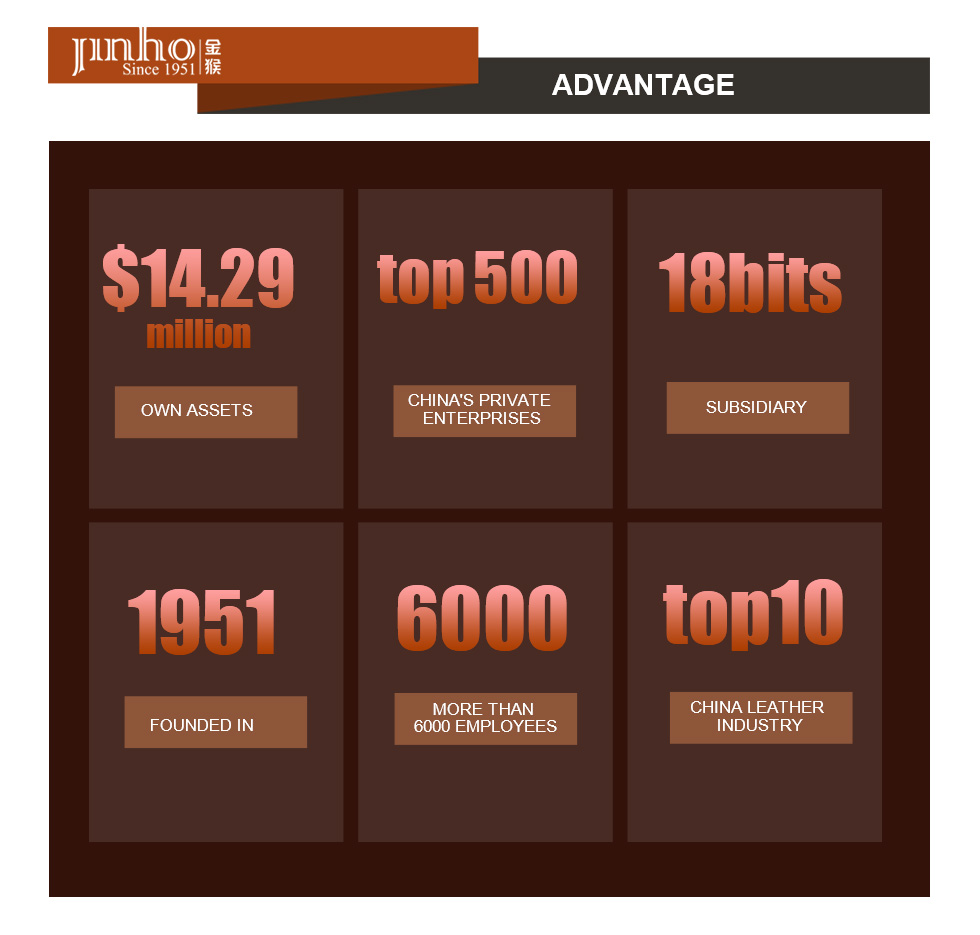 JINHOU GROUP CO, LTD., founded in 1951, with assets of more than 40, one hundred million yuan, more than 6000 employees, has 17 subsidiaries, the main production leather shoes, leather goods, clothing, and other products, and engaged inimport and export trade, real estate development, finance, investment, logistics, hotel,business, etc. The third industry, comprehensive strength among the top 3 of Chinaleather industry.
It is a national large industrial enterprise, a national high and new technology enterprise, a national recognized enterprise technology center, a vice chairman unit of China leather industry association, a key enterprise group of shandong province, and one of the industrial design centers of shandong province. In 2010, it ranked the second among"China's top 10 leather enterprises".
It is the only enterprise in the same industry in China that owns "JINHOU GROUP "leather shoes and leather goods, two "China famous trademarks", two "China famous brands", two "China most competitive brands" and two "leading brands".